This is a video I made early one morning in 2016 (ish).  YouTube sent me a nice email today, after eight years online, informing that it had content in it that could not be shown on youtube, so they deleted it.  The truth is abhorrent to youtube, especially now that war with Russia is on the political menu.
The video is definitely pertinent today and you will like it, probably.  Certainly it will help clarify why so many politicians are harping for nuclear war with Russia.  Check it out…
My guess is that nuclear war is now probable, and that "they" want to get the notion of underground cities being safe to live in blocked from the minds of the general population.
I've written about Palantir before.
For Robin: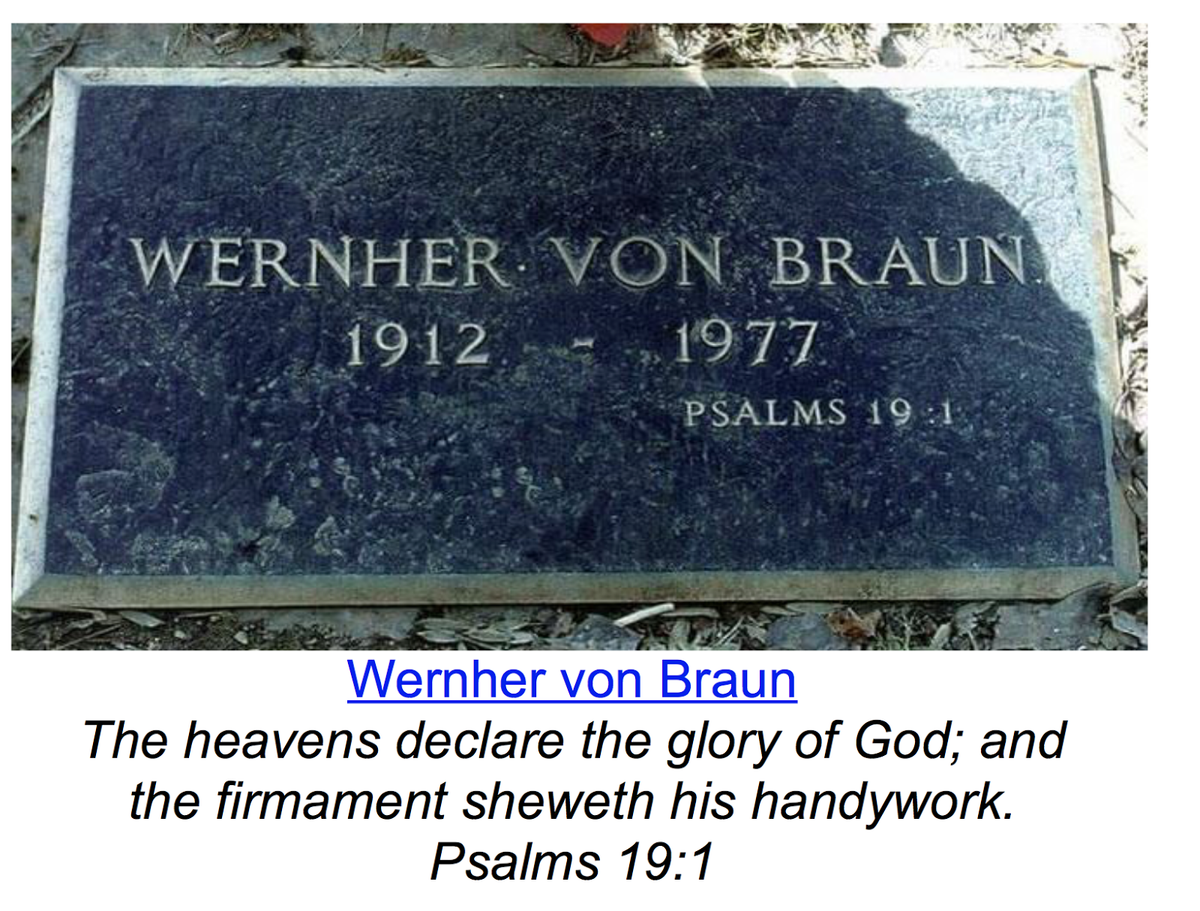 The firmament in his headstone.  Plain sight.
Do Select One Link Below Before You Go. Read & Subscribe.