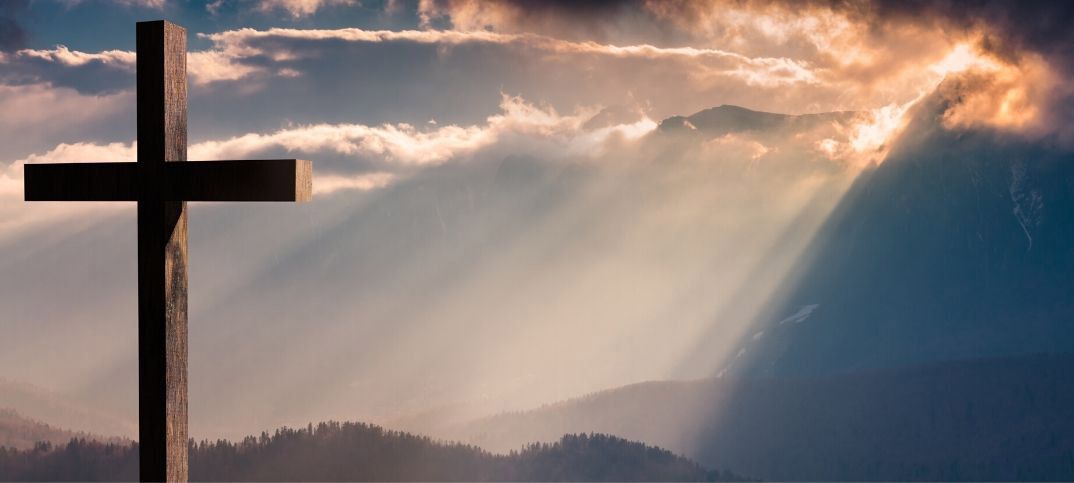 Sometimes I just want to write.  It's a gift I have from Yahuah, this writing.  You might not think so, but these Torah writings and Words of Truth have about 12,000+ readers every 30 days.   Each reader reads, on average, 3.5 pages, so somewhere in the range of 40,000 pages read every 30 days, and its growing.  I think people are looking for the Truth, which is where you come in.You subscribers have no idea how important you are to this project.  I slap my name on the header because I am honored beyond words to have been chosen by Yahuah.  Yahusha says that if we are ashamed of Him before men, He will be ashamed of us before our Father in Heaven.  That's why I put my name on the wall.
But it is you subscribers, especially those among you who comment, that light the lamp of my heart.  Your comments are read by countless people.  You have a voice and you have Truth in your mouth.  You are among the best people I know, and I know some fine people.  I know men and women who walk in the Way, who testify the Truth, who love and are kind and gentle and you are as they are.
Yesterday I had to spend most of a day with a bitter, complaining, hateful person who has always defaulted to that wicked behavior.  At the end of the day I could not wait to get away from that person.  This same person once told me the words "I hate."
Can you imagine that, hating as a way of life?  And an enemy of Truth, who has no testimony of Yahusha nor interest in the commands of Yahuah.
But in you I find fellowship and surety and a bond that supersedes these bonds of human flesh.  In you I see myself, and in myself I experience the resonation of the Spirit of Yahuah.  Your faith gives me hope.  Your words light the lamp within me.  You keep me alive and drive away my loneliness, and for you I am grateful.
In these last days I believe we will be very, very surprised at how things play out.  When that mighty flaming sword of Yahuah swings against the wicked, He will destroy them in tremendous anger and with irrevocable resolve.  He will do as He does because He loves you and He knows your sorrows and how you were hated by men because of His name.  You will raise your arms in praise to Him.  You will be glad and you will rejoice with many, many others.
Death is the Fourth Seal, and Hades comes with him.  Hades contains the desolation of the dry and barren place, and also the paradise that received the thief on the cross.  "This day you will join me in paradise", said Yahusha.  "Let the beggar Lazarus take his fingers and give me a few drops of water, for it is exceedingly dry and barren in this place", said the rich man to Abraham, who held the rejoicing beggar in his arms.  "The expanse between us is too great, he cannot reach you nor you reach him", replied Abraham to the suffering rich man.
So do not fear Hades when it comes with the Fourth horseman.  If we are chosen to go, we will go.  Many of us will depart forever, praise Yah.  But many of us will stay to complete the task, for there is much work to be done during the remaining Seals Five, Six and Seven.  Many will seek life and shall not find it, but some will seek life and find it.  Those who remain will be here to save the very last of mankind, and someone will lead to Truth the very last human to be saved.
Maybe you.  Maybe so.
Do Select One Link Below Before You Go. Read & Subscribe.