Originally posted on March 29, 2022 @ 7:47 am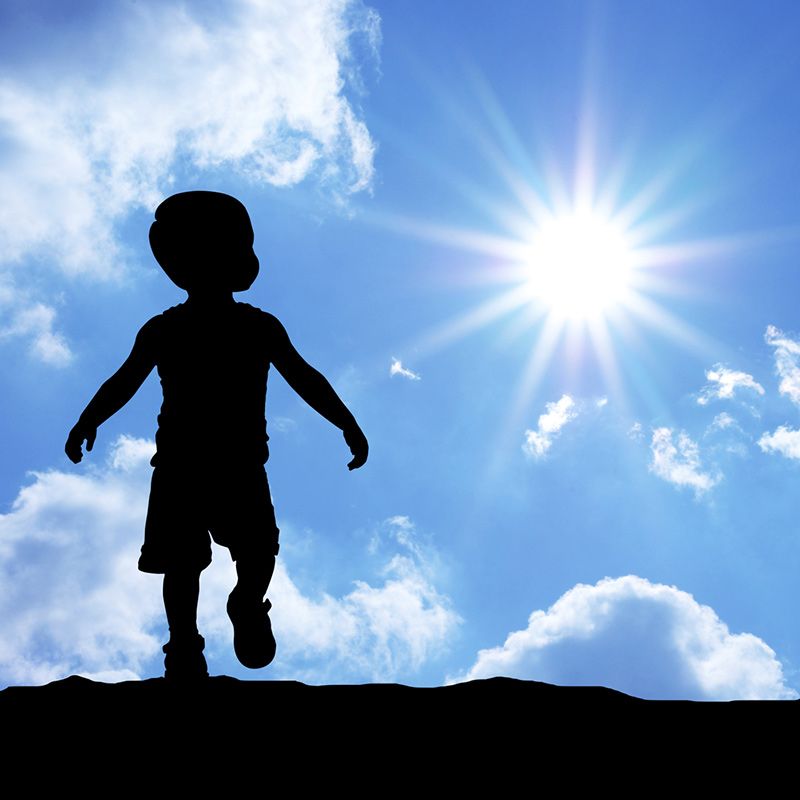 1Pe 2:23  Who, when he was reviled, reviled not again; when he suffered, he threatened not; but committed himself to him that judges righteously:
1Pe 2:24  Who his own self bore our sins in his own body on the tree, that we, being dead to sins, should live unto righteousness: by whose stripes ye were healed.
   Who, when he was hated and despised by the wicked and the darkness, He did not hate them in return.  He never threatened them, but remained true to Yahuah, the judge of obedience and truth.
    Who accepted and carried mans' transgression of the instructions of Yahuah into His own body as He was hammered onto the post and lifted into the air so that we who disobeyed the commands of Yahuah should be given freedom to abide in the Truth and live in the Way of obedience.  It is by the utter destruction of the perfect One for our personal rebellion that we are accepted by Yahuah, the El of Els; He who is who He is.
1Pe 2:19  For this is a gracious thing, when, mindful of God, one endures sorrows while suffering unjustly.
1Pe 2:20  For what credit is it if, when you sin and are beaten for it, you endure? But if when you do good and suffer for it you endure, this is a gracious thing in the sight of God.
1Pe 2:21  For to this you have been called, because Christ also suffered for you, leaving you an example, so that you might follow in his steps.
And so we are called by our Savior to endure unjust punishment, unearned hatred and social isolation.  We are called to love our oppressors and to be merciful in all things.  IS this natural to us?  Far from it.  But is it expected of us?  Indeed it is.  Nonetheless, we are given liberty to resist the evil with whatever tools are necessary for the task, remembering that he who lives by taking up arms must also die from them.
Yet death is no cage for the righteous, and we do not fear death but embrace it.  Death is our moment of return.  Death is the opening of our cage and the flight to the paradise of His promise.  We only think that we fear these things, but in truth, we look forward with hopeful expectation to the end of days.
We see the end coming.  We stand on the bow of the ship and in the misty distance, we plainly see the end of our journey.  Regardless of the rocky shores or the tumult of the stormy sea, we know that we know we are soon stepping onto the glorious land, that no power can separate us from our Redeemer, and that He Himself calls us unto Him.
We keep our eyes on that prize – the beautiful home of the Redeemer, wherein we also shall live and for eternity.  We are fearless in the face of the coming peril.  The world will suffer unimaginably but those who walk in the Way will do so calmly, as we know that we walk in freedom into the waiting arms of our glorious and forever King.
It is good to know Truth.  In gentleness we lead the lost to the light.  We offer Hope to the hopeless.  We testify to the Truth and by our serenity, born from holiness and reverence to His Truth, we will lead many to life.
-Jerry
Do Select One Link Below Before You Go. Read & Subscribe.