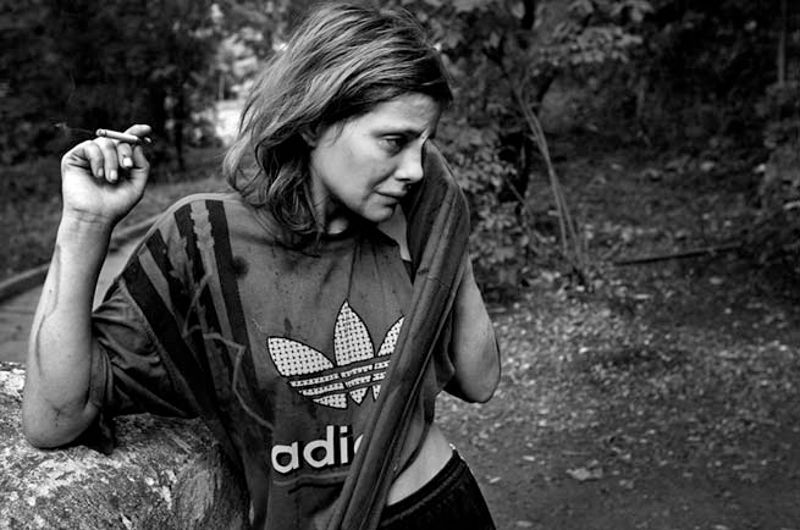 This should make any rational person sick to their stomach.  The Ukrainian "soldiers" are behaving like common street thugs to the citizens of Ukraine. 
And this validates the statements made last week by the American who went to Ukraine to help fight the Russians, only to be forced to remain in Ukraine by the "soldiers" and not even given a weapon with which to fight.
This Ukraine fiasco makes Russia and Putin look smarter and far more inclined to righteous values than the US Federal government.  This behavior is exactly what Putin said was happening and that he was not going to tolerate it.
Well guess what?  He is right.  Ukraine is a sewer led by a prancing homosexual.
Do Select One Link Below Before You Go. Read & Subscribe.