This will be short, as I absolutely get to work, but you need to know what is going on.  I do suspect sabotage, and possibly via directed energy weapons, as the cause of these two fires in very key Russian facilities.
As for Ms. Le Pen, this looks exactly like a planned attack using microwave energy which is tuned to attack the optic nerve.  She lost sight on one eye.
Need your comments on these.
Links below.
Brace yourself.  If Russia determines that the USA is behind these explosions, may Yahuah have mercy on us all.  And remember also that Russia's flagship missile ship in the Black Sea, the Moskva (Moscow, also had a mystery explosion that sank the ship last week.  Ukraine said they hit it with two Neptune missiles, but that is not proven.  Russia said some ammunition blew up, which is more likely, but what blew up the ammunition?
Remember those California fires, the melted cars and engines and the houses cut neatly in half and the videos of the blue beams coming down from the cloud cover at night?
Link: https://lightonconspiracies.com/proof-california-fires-started-by-haarp/
The videos on the link above are gone from youtube, but the article has some great photos.  I did have a library of key videos, but oddly my big 1 terabyte backup drive died two weeks ago.  Maybe Rumble or some other video site has copies.
Le Pen happened yesterday…
and Russia happened today …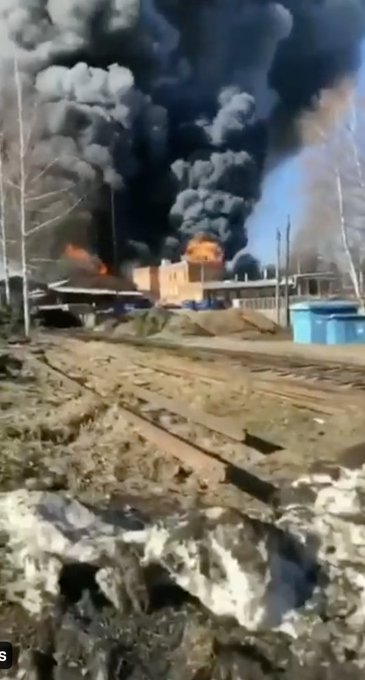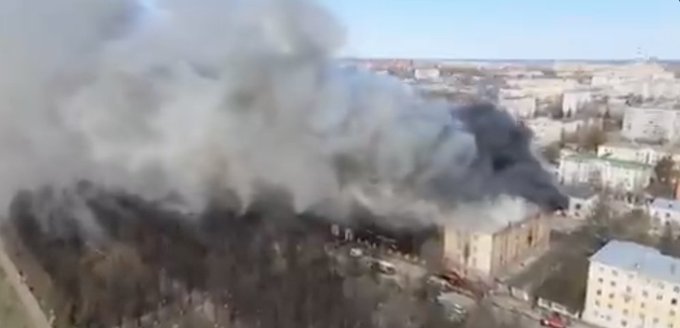 https://www.zerohedge.com/geopolitical/large-deadly-fire-breaks-out-russian-defense-research-facility
Do Select One Link Below Before You Go. Read & Subscribe.