HORROR: California Woman and her Dog Killed in Hit-and-Run Dragged Underneath Vehicle for 8 Miles
Fresno, California – A homeless woman struggling with drug addiction was pushing a shopping cart with her dog when a man killed her in a gruesome hit-and-run.
29-year-old Monique Contreraz and her dog were killed in a hit-and-run and dragged underneath the vehicle for 8 miles last Friday morning.
Contreraz was found dead in a parking lot of a La Quinta Inn, Fox 26 reported.
The driver, 38-year-old Shawn Ginder was arrested and is in critical condition after jumping out of a window of a cabin in Bass Lake.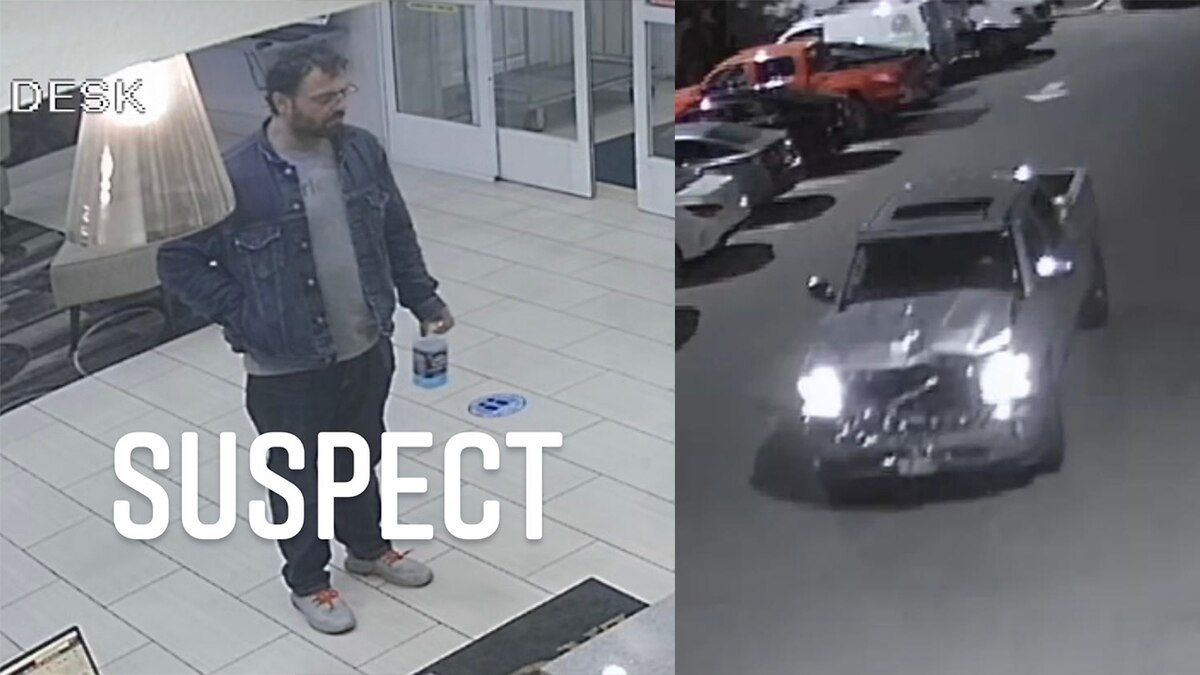 End
---
Cold blooded murder and he drove eight miles with her pinned under his vehicle.  Did she die on impact, or later, maybe a mile or so down the road?  What did the road surface do to her as she was forced to ride it like a cheese grater?  Did she have her death in mind this morning?  Did her killer know she was under the vehicle?  Dis she scream and did he hear it?
This is part of the war.  This is part of the second seal.  More and more these things will happen.  Satan and the demons who serve him will drive even greater carnage.  Brutality will spread.  Today is as good as it will ever be until Yahusha comes, so if you do not serve Him, turn to Him right now and do not wait one second longer.  Its too late for the lady hit by the truck.  If she was saved she is in Paradise.  If she was lost, she is in the arid place.  My experience with the homeless is that they develop a relationship with Yahuah.  Turn away from the world and follow HIM.  The world is dying and will never survive these days.
There is only one path to Righteousness and that is through the salvation of Yahusha and the commands of Yahuah.  Follow in the Way or burn.  There is no middle.  As much as possible, live in peace with all men.  Arm yourselves.  Go the second mile.  Love your neighbors just like you love yourself.
Do not wait.
Do Select One Link Below Before You Go. Read & Subscribe.