Perfectly on cue, timed with Swiss perfection, black George Floyd is murdered by white police in broad daylight and on video.  Just as the nation is about to shake itself free from the coronavirus circus, and just as Supreme Court Justice Roberts voted with the liberal judges to close or restrict churches as "non-essential", we have the next "event" in Ha shatan's series of moves to rule the earth as god.
There are actually two additional police officers with their knees in George Floyd's back…
Mr. Floyd was rumored arrested for using an alleged fake $20 bill to buy a sandwich.  No proof of that yet.  Mr. Floyd also worked with the police officer charged with murder (Derek Chauvin) as a security guard at a club in the area, so there might be more to this story than we know between Mr. Floyd and the police officer with his knee on Mr. Floyds' neck, Derek Chauvin.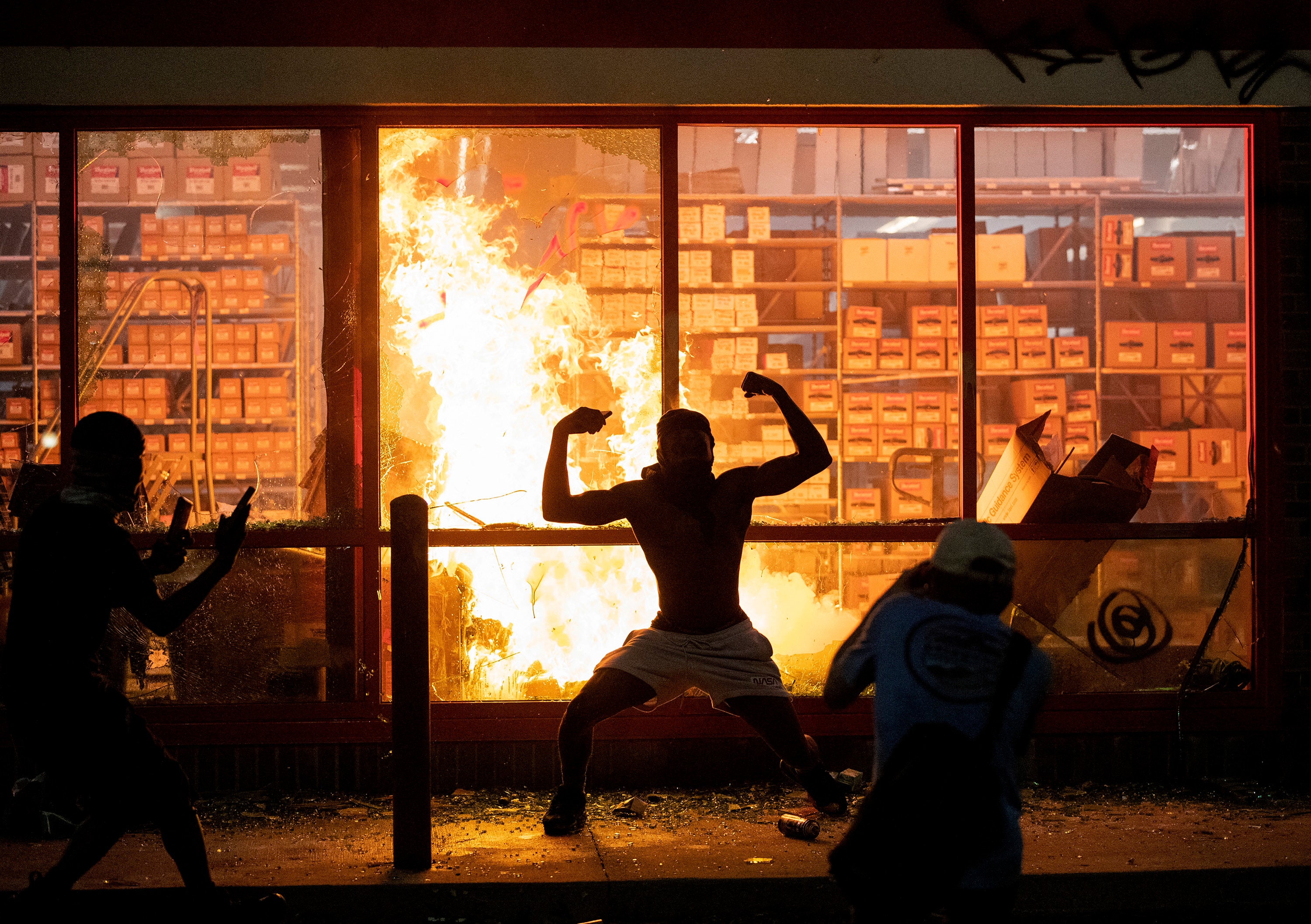 Riots are happening in several major cities, most (or maybe all) of them governed by liberals and obviously populated by them in the city itself.
Peace is vanquished, not to return until Yahusha comes.
The Floyd George riots will eventually subside, but the damage done will be immense – much more than we have seen already.  And just in time to take our minds off the big-city riots, we will have the next phase of the enemies plan to become god of earth.  Peace is gone from the earth and will not return until Yahusha comes.
Peace Among The Faithful
In spite of the troubled times we live in, you and I can live a wonderful life.  Sure, we will see and hear and even experience loss from the trouble of these last days and months.  We are going to get hurt from time to time.  Weird things will come.  People we know and love will do bad things; they will make bad choices.
So what to do?
We all have personal likes and dislikes.  For example, I like being outdoors and doing things that challenge me, while my wife likes to watch TV and take naps.  She also does like to get out and do things, but nothing that requires sweat 🙂
Yesterday she wanted to go to the local lake, so she went and bought a huge floating raft, an electric pump and some bottles of gatorade and off we went.  I was designated as the motor.  My job was was to tie the inflated raft to the kayak and paddle the kayak around the lake with wife and 6 year-old Nathan on the raft.  Big lake.
So we did that while my son Luke and his buddy Mark paddled around in another kayak.  We were out there for hours and had a great time.  We met people we did not know, had actual conversations with strangers, laughed, swam and unwound.
We also encountered some friends out there, so it was great.
When we returned home, I had to run an errand and when I got back home, some friends were over walking their dog, and everyone was in the street talking.  The kids were all buzzing around us on bicycles, scooters, e-motorcycles and hover-boards, and we talked for at least another hour.
When it got dark, our friends walked home and wife, kids and I went inside where everyone was relaxed, happy and at peace.  While we had a fun, healthy day, others were burning buildings, getting shot, throwing bricks and destroying police cars.  Two radically opposite images.  Two radically opposite gods.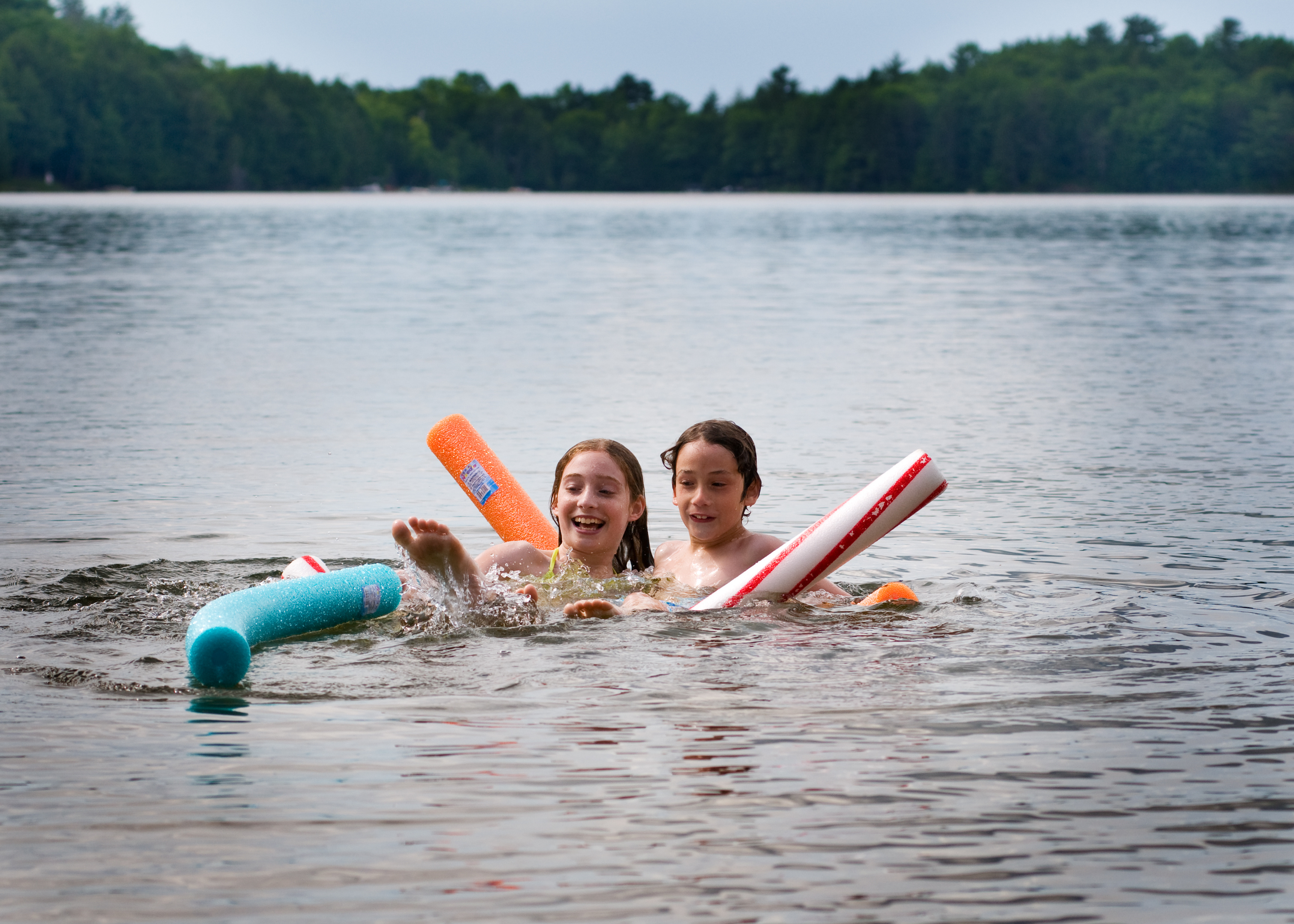 In the coming global satanic insanity, we who serve Yahuah by obeying His commands and by accepting the offer of Salvation through Yahusha, can still live in peace.  I anticipate that people will notice your peaceful demeanor and ask questions about it.
Please live in peace.  Accept the peace that Yahuah offers His children.  You are not required to worry.  Nor are you required to be afraid.  You who are of the Way are free to love, to laugh, to play, to encourage others and to be a light to a dying world.
This world is dying.  The people, institutions, oceans, trees, insects and everything that lives is dying.  Yahusha says that everyone on earth would have died had He not brought everything to conclusion.  Accept that.  I might die the physical death, although I also might not die.  I might be translated in the twinkling of an eye.  Same for you.  Your body might die on this earth, or you might be transformed in a millisecond into a celestial being.
Does it matter which?
Physical death is nothing to fear.  That is only a mechanical sort of thing where a major component of the body ceases to operate properly.  The body subsequently ceases to function and the being which inhabited that body evacuates it for heaven in order to stand alive before Yahuah.  I want to go.  I want this to end.  I hate this world and everything the world loves.
I'm closing.  The riots – as long as you are not rioting, you do well 🙂  Let go of the thinjgs of this world.  There is no justice and in this world there will never be justice.  Go and do fun things.  If you are saved, then you are not of this world.  If you are saved, then you are called to a high place of royalty, of serenity and peace.  You are truly special because you would not be saved if Yahuah had not personally saved you.  He only required the "yes" from you, and He did the rest.  He saved you, you did not save yourself.
So continue to follow Him.  He calls all of His people to peace.  If it becomes necessary to fight the enemies of Yahuah, then fight if you want to fight.  There is no sin in self-defense, and no sin in a righteous war.
If you are arrested, and many will be arrested, don't sweat that, either.  But if you are married and the government wants to split you up, perhaps you will want to fight a bit.  Do some shooting.  You know, make it hard for them.  I will live in peace with all who seek no harm to me or others around me.
What a difficult decision – to go to war.  I pray constantly that Yahuah will protect my children.  As for myself, I am comfortable with nothing.  But I will defend my family in as violent a manner as Yahuah gives me ability.  I pray that it does not come to that.
Do Select One Link Below Before You Go. Read & Subscribe.