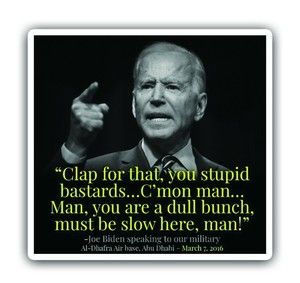 Tucker Carlson is a remarkably effective TV news commentator.  I have heard about his work for years, but have never watched his program until yesterday, when I watched this video of a portion of his program.  Watching it will give one pause, as you will see.
This is a portentous video, and I am glad that I was led to it.  If Biden is removed, and he could be, would it be possible for them to reinstall Barack Obama?
Do Select One Link Below Before You Go. Read & Subscribe.