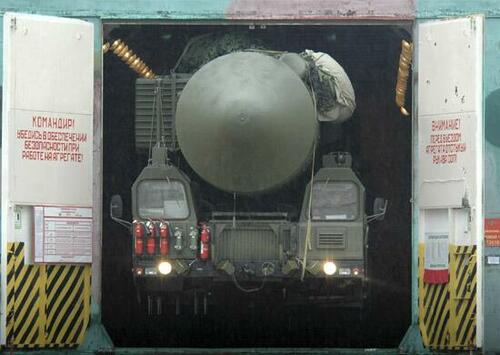 Remember this – Yahusha died to give those who believe on Him the AUTHORITY to BECOME saved.  Salvation then is a PROCESS, beginning with SALVATION but not ending there.

John 1: 12 But as many as received Him, to them He gave the authority to become children of Yahuah, to those believing in the name Yahuah, (Salvation authorizes the saved the opportunity to become children of Yahuah. Belief, love for Yahusha requires obedience to His Commands. Demons believe, but do not obey. )

John 14: 21  – He that hath my commandments, and keepeth them, he it is that loveth me: and he that loveth me shall be loved of my Father, and I will love him, and will manifest myself to him

So you see, Yahusha states with His own mouth that we are to take the Commandments to heart, and to DO THEM if we actually love Yahusha, and only when we actually love Yahusha are we loved by His Father, Yahuah.  Further, only After Yahuah loves us for keeping the commands does Yahusha manifest Himself within the genuine believer, the righteous who obey the commands of Yahuah.
I believe that here, Mr. Valdez is recounting a vision he had in 1929. In 1929, there were no ICBMs, so he did not know what he saw at that time. Years later he learned about them and updated this prophecy with words to describe more precisely what he saw. East coast and West coast of the USA – I expect to lose both.  
I.C.B.M. ATTACK,  A. C. Valdez, 1929
In 1929 I was preaching in Vancouver, British Columbia. I had gone to the 6th Avenue Church that seats 1,000 people. The old building is gone now. I sat down on the platform, and looked down on the congregation for the Sunday morning service. There were 18 people. I had crossed the continent, from Los Angeles, to get to that meeting. Eighteen people in my first service.
My first thought was, My Lord and my God, the nerve, asking me to come across the country to stand here in front of eighteen people. Now, that was my first thought. Now, I no sooner thought that, when God spoke to my heart and said, "Son, I want you to comfort these people." They needed comfort. Brother, he gave me the capacity to comfort them. I started preaching comforting words. If I had given way to the human, I would have skinned them alive, and tacked their hides up on the wall. People in a condition like that don't need a skinning, they need comfort. God helped me. He poured in the oil and the wine. He helped me to comfort those people. Continue reading "Prophecy: A.C. Valdez, 1929: He Described A Nuclear Missile War Against The United States, When There Were No Missiles In 1929.."