Originally posted on April 23, 2022 @ 7:03 pm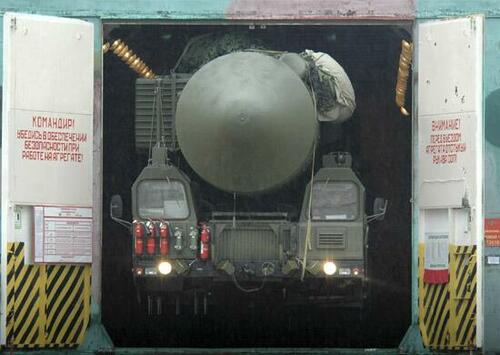 I believe that here, Mr. Valdez is recounting a vision he had in 1929. In 1929, there were no ICBMs, so he did not know what he saw at that time. Years later he learned about them and updated this prophecy with words to describe more precisely what he saw. East coast and West coast of the USA – I expect to lose both.  
I.C.B.M. ATTACK,  A. C. Valdez, 1929
In 1929 I was preaching in Vancouver, British Columbia. I had gone to the 6th Avenue Church that seats 1,000 people. The old building is gone now. I sat down on the platform, and looked down on the congregation for the Sunday morning service. There were 18 people. I had crossed the continent, from Los Angeles, to get to that meeting. Eighteen people in my first service.
My first thought was, My Lord and my God, the nerve, asking me to come across the country to stand here in front of eighteen people. Now, that was my first thought. Now, I no sooner thought that, when God spoke to my heart and said, "Son, I want you to comfort these people." They needed comfort. Brother, he gave me the capacity to comfort them. I started preaching comforting words. If I had given way to the human, I would have skinned them alive, and tacked their hides up on the wall. People in a condition like that don't need a skinning, they need comfort. God helped me. He poured in the oil and the wine. He helped me to comfort those people. Continue reading "Prophecy: A.C. Valdez, 1929: He Describes What He Later Identified As An ICBM Destroying The US West Coast. I Hope People Are Paying Attention."