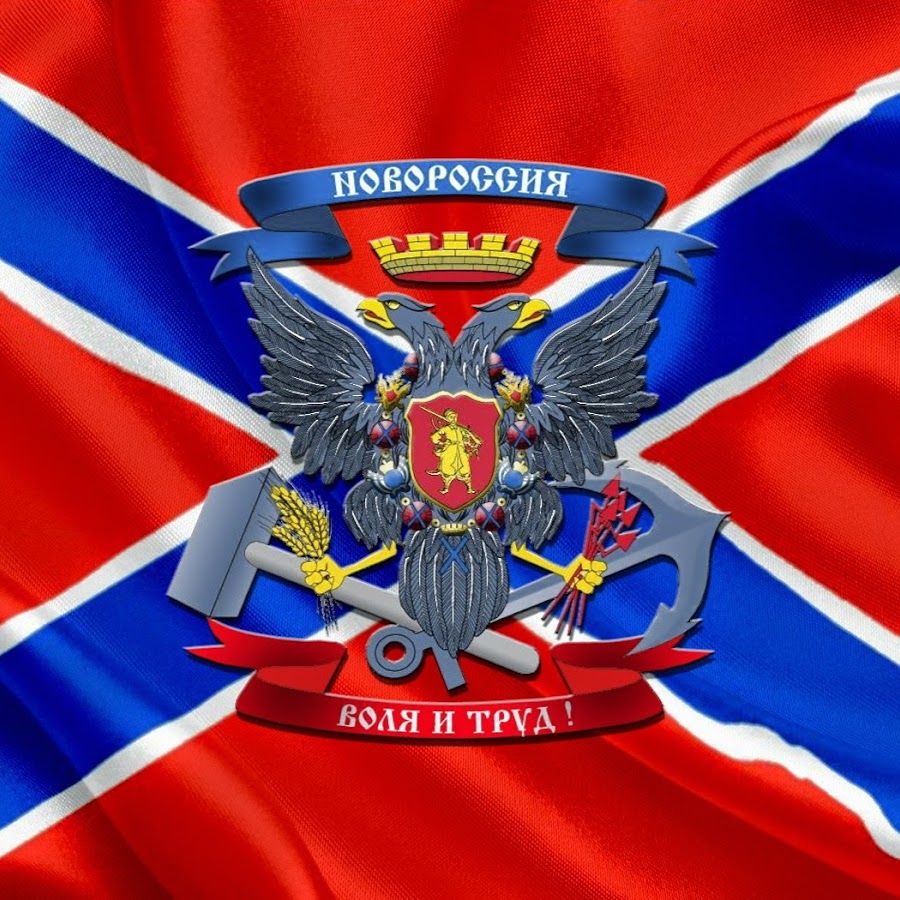 Russians are more welcome in Ukraine than the so-called Ukrainian freedom fighters, especially the AZOV Battalion.  Ukrainian AZOV is genuinely a satanic cult that believes human sacrifice makes them stronger.  That is one of the reasons AZOV kills their own neighbors, and I'm talking women and children.
Watch this video of Ukrainians in Donbass, Ukraine, welcoming Russians with outstretched arms, tears and joy.  And take note that the Russians play Russian songs as they raise the Russian flag over that part of the town.  The Ukrainian AZOV cult was driven out, and the Russians just seem like decent people.  Biden has close ties to China and Ukraine.  Remember that.
NEWS here in MOSCOW

Tears as Russian soldiers sing the national anthem 🇷🇺 in Mariupol

Russian natives for many years have been tortured in Ukraine, their culture and language scrapped, didn't get service delivery

"My Donbass is free" an elderly man shouts, celebrating. pic.twitter.com/9jn4eoAIET

— Sphithiphithi Evaluator (@_AfricanSoil) March 28, 2022
More here:  https://www.unz.com/aanglin/kadyrov-goes-to-mariupol-to-oversee-operation-satanic-faggot-extermination/ 
Do Select One Link Below Before You Go. Read & Subscribe.