Finally people are burning those nasty, ineffective and unhealthy masks.  World-wide, rational, thinking human beings are protesting the mask in massive numbers.  The mask is nothing but a sign of submission and control.  I would rather catch the bug, assuming there actually is a bug, than wear the mask.  And the experimental injections?  Not going to happen to a living Jerry W Davis.
Based on research by qualified personnel and read by me, I agree that the injections the government and media are calling a "vaccine" is dangerous.  The death rate of the corona virus is exceedingly low.  Merck, the huge pharmaceutical company, dropped its "vaccine" research after concluding that you, me and their employees are better off doing nothing, catching the bug and developing the antibodies.  Of course, the government of the USA and many other countries (not all countries, and more say "No" every month) want to force us into the injections, even though some exceptionally qualified legal researchers state flat out that there is no "virus" at work here.
Hats off to Merck.
"Burn Your Masks!" Massive Anti-Lockdown Protests Rage Worldwide
Thousands, and possibly tens-of-thousands of protesters across Europe marched on Saturday against continued government lockdowns and other pandemic restrictions based on questionable science – which have resulted in mass unemployment, destroyed small businesses, stoked widespread depression and mental illness, and cost taxpayers trillions to keep the whole ship from sinking.
Protesters in London, Germany, France, Sweden, The Netherlands, Australia, Belgium, Japan, Vienna and elsewhere came out for the Worldwide Rally for Freedom.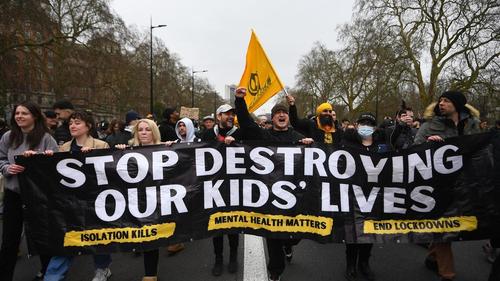 In central London, thousands of anti-lockdown activists were seen walking through Hyde Park, chanting "stand up, take our freedom back!"
In Germany, police used pepper spray on protesters in the city of Kassel, where 15,000 – 20,000 demonstrators showed up, according to the Daily Mail. Some 1,800 officers were placed on standby in Berlin.
Several thousand people gathered at the main protest site on a square in Kessel's city centre, packed closely together without wearing face masks, an AFP reporter saw.

Scuffles erupted when a group of demonstrators tried to break through a police cordon to join up with other protesters, resulting in shoving and prompting officers to use pepper spray. -Daily Mail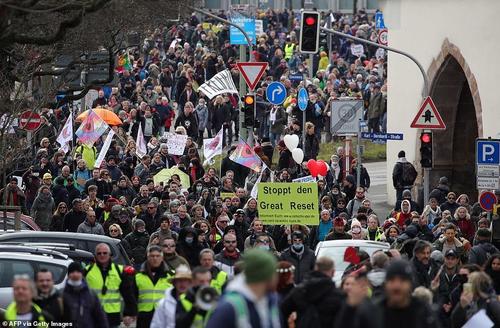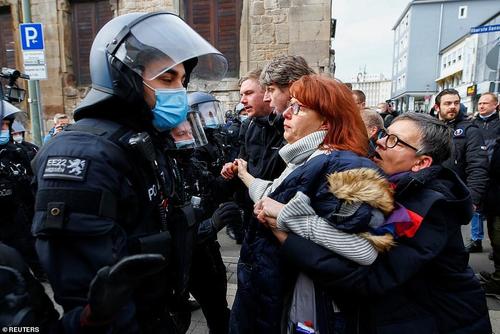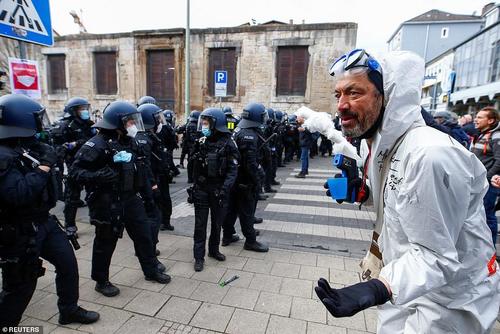 In Melbourne, Australia, protesters chanting "Free to speak. Free to breathe" came out by the thousands.
More:
The Netherlands: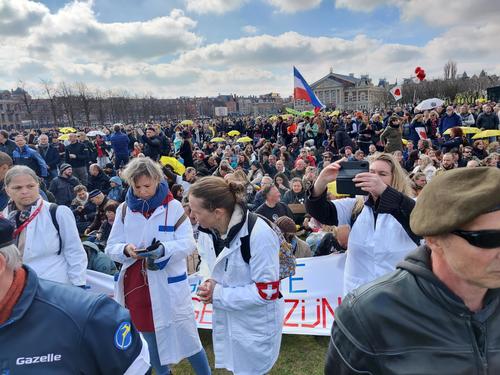 Japan: 
Vienna:
Belgium:
This is what happens when you destroy economies based on questionable science.
Do Select One Link Below Before You Go. Read & Subscribe.