Bedrock American organizations like NASCAR and the US Marine Corp honor homosexualism, in open Luciferian defiance and rebuke of Yahuah's direct command to stone them to death.
13 "If a man practices homosexuality, having sex with another man as with a woman, both men have committed a detestable act. They must both be put to death, for they are guilty of a capital offense.
The US Marine Corps…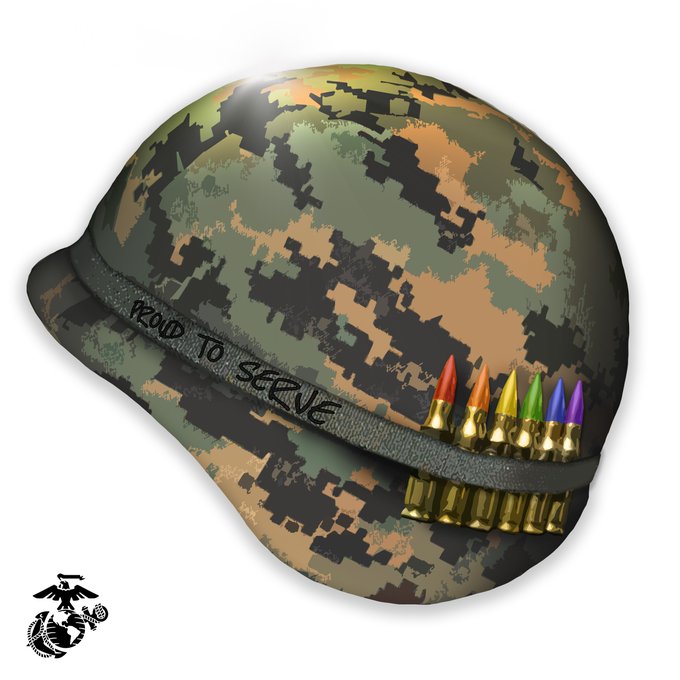 And from NASCAR…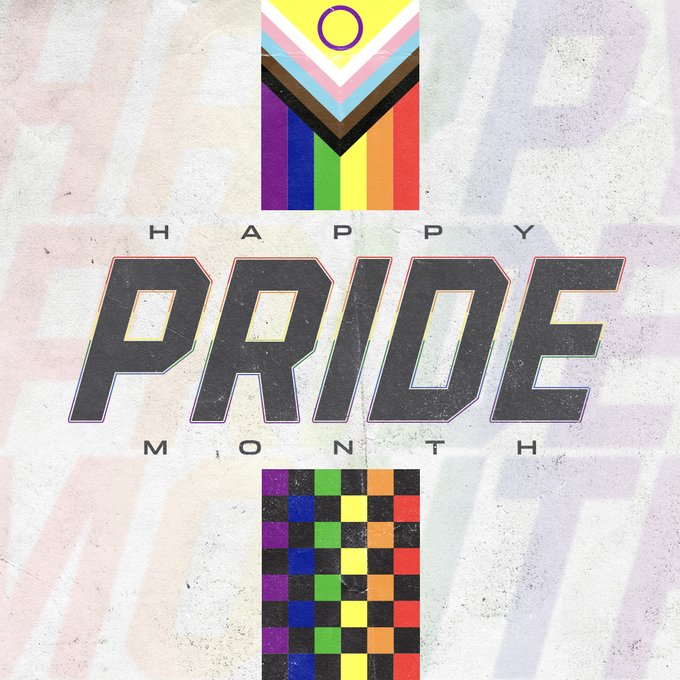 US Military Command…
United Methodist Church…
First Baptist Church…
The Episcopal Church…
United Church of Christ…
Ford Motor Company…
Federal Reserve Bank…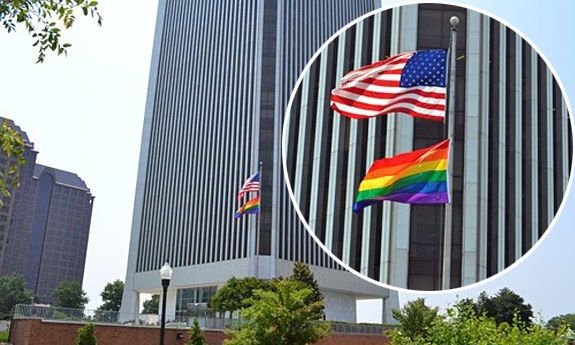 and many more.
The point is this:  America is dead and will be destroyed.  The Righteous will be persecuted, maybe executed.  But I suspect that destruction will come first, and soon, unless Yahuah intends to honor the Righteous with martyrdom. Its a bonus, not a punishment.
Stand firm and do not be bewildered when your own family turn on you.  Do not be the Lone Ranger in these times.  Form teams of Righteous "Way walkers".
I am sorry that we see these things, but we will not have to endure these blasphemies much longer. – Jerry
Do Select One Link Below Before You Go. Read & Subscribe.