I discovered this incident reading a translated Greek war site.  Thought some of you might be interested in listening to the actual Emergency Action Messages (EAM) to the US Submarine fleet, Navy, Army and Air Force.  EAM is an encrypted, coded emergency messaging system that relays instant, critical and coded messages that direct certain military warcraft to take specific actions.  Apparently there were 32 EAM 48 hours ago.  Normally there are three or so, and it seems 32 set off alarm bells among the listeners who monitor the frequencies below.  You can listen to them yourself, on your computer, all day every day.
---
"Mysterious military messages picked up in frequency yesterday. Imminent DOOM? Or just…maintenance? PLUS: Instructions on how to listen online.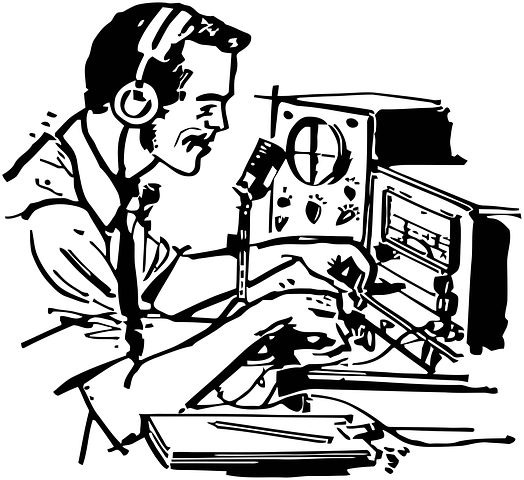 I admittedly don't know much about this, but people are freaking out because the United States Emergency Action Message system started going off yesterday (November 7, 2022). When I say "going off," I mean…normally you might get 3 routine messages in day…and in 48 hours people heard 30+ codes being sent via short-wave radio.
I found out how to listen online and have had it on in the background a little bit this morning. I am pretty sure I heard 2 EAMs so far, along with some test broadcasts. I'm not sure if I heard the first one correctly, as the volume was a little low, but it was caught at 10:45 am Eastern and had a woman speaking.
I needed to take a phone call and mute the virtual radio temporarily, but when I put it back on about 11:13 am EST, a male voice was in the midst of sending a coded message. Creepy. Kind of like LOST.
Here's how you can listen to EAMs yourself:
Go to http://websdr.ewi.utwente.nl:8901/
Set the frequency to 8992 and the band to USB
Turn on "squelch" to reduce background noise
One listener recommends widening the filter from 2.40 to 2.70 kHz
You will mostly hear static and noise. Then once in a while you might hear a message.
If you hear a message to SKYKING, you've heard a rare, elevated message to nuclear assets like bombers and submarines. The more times you hear "Skyking, Skyking, do not answer," the higher priority the message supposedly is.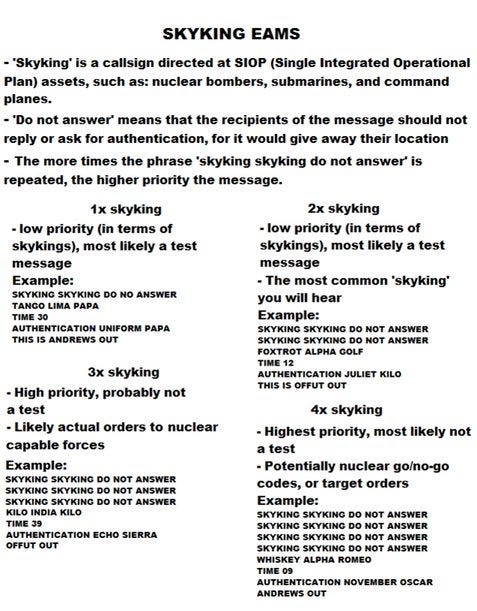 Here is the November 7 EAMs video:
Link to original: https://wholistic.substack.com/p/eam-emergency-action-messages-indicating
Do Select One Link Below Before You Go. Read & Subscribe.